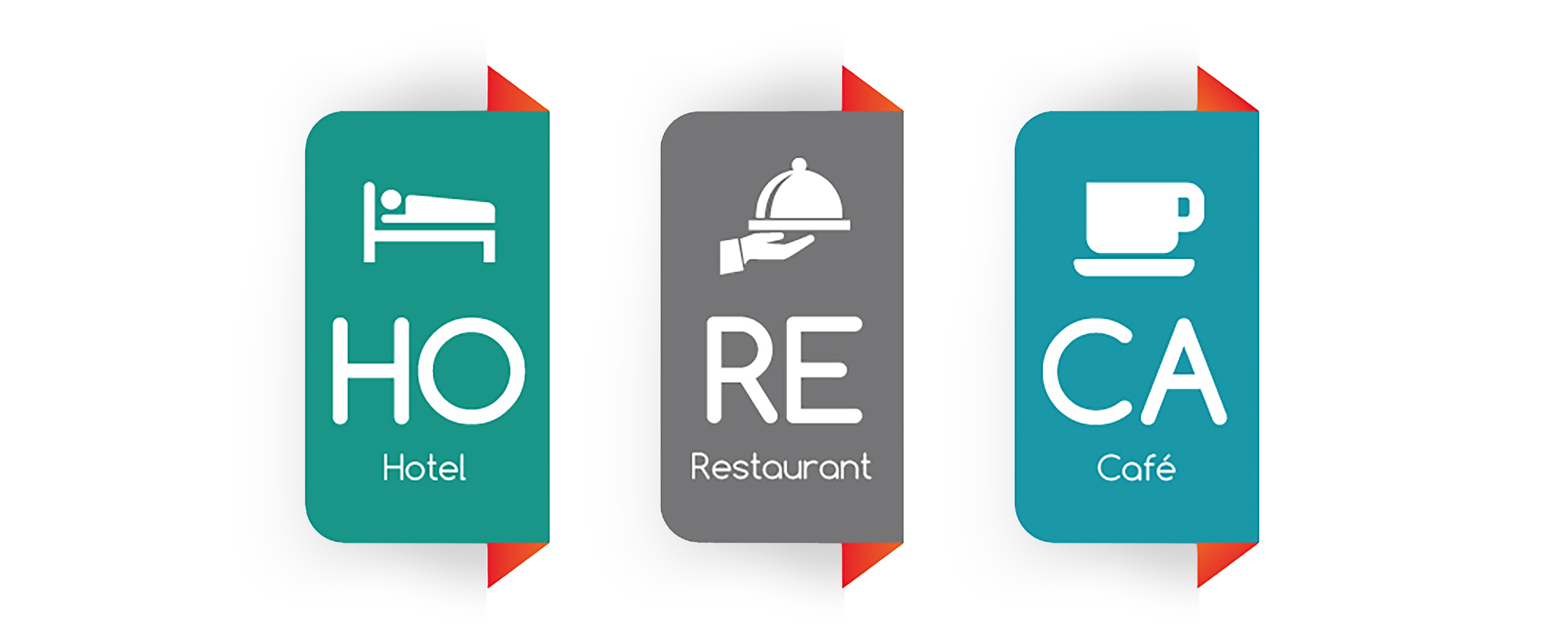 Addi broadcasting system is widely applicable in the HoReCa segment due to its ease of use.
All you need to get started is Internet access and an Addi terminal.
Give charm to your space, create your own original concept of video broadcasts in your establishment.
Program the broadcast of the entire network of monitors from a single device.
Broadcast advertising content.
Managing media content has become easier!
Your guests will not stay indifferent.